Our History
We stand behind our reputation and will continue to serve our community with the values instilled by our funeral directors.

The Poling-St. Clair Funeral Home has a long, proud history of serving Upshur County and the surrounding area for over 87 years. In 1919, Ray Poling established the Poling Furniture and Undertaking Company; then in 1932, he changed the name to Poling Funeral Home. Mr. Poling focused on serving the funeral needs of the community for 49 years until his death in 1968. In 1938, M. Conard St. Clair began his career in funeral service with Mr. Poling. After serving his apprenticeship and earning his license in 1941, he served in the U.S. Navy during WWII. In 1946, Ray Poling and Conard St. Clair became partners and the Poling-St. Clair Funeral Home was formed. In 1947 the Poling-St. Clair Funeral Home moved to its current location at 95 S. Kanawha Street. Conard's son, Jeff St. Clair served his apprenticeship in 1978 and was licensed in 1980. He was the Licensee in Charge from 1984 to May 2018. Conard's son-in-law Stephen Straight served his apprenticeship in 1992 and was licensed in 1995. On July 31, 2017, Stephen Straight retired. Jeff's son-in-law, Codi Cabrera served his apprenticeship from 2013 to 2014 and has been licensed since 2016. In May of 2018, Codi became Licensee in Charge. In September 2016, Sarah St. Clair, the daughter of Jeffrey and Kathy St. Clair and granddaughter of Conard St. Clair, started her apprenticeship and finished in September 2017. Sarah started Mortuary School in October 2017 and graduated in December 2019. She has been licensed since 2020.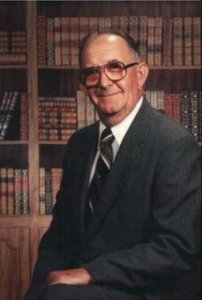 M. Conard St. Clair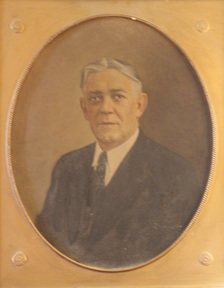 ​Ray Poling

Our family serving yours.